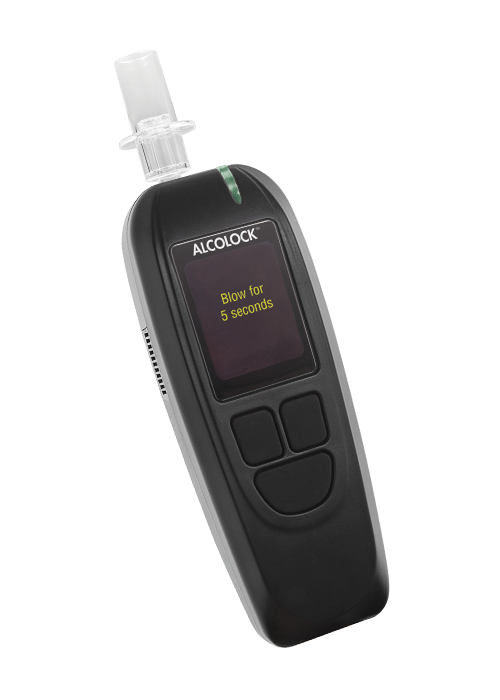 ALCOLOCK™ L series
Alcohol ignition interlock
| | |
| --- | --- |
| | US DOT (NHTSA) and CENELEC EN 50436 Parts 1 and 2 |
ALCOLOCK L series features a user-friendly handset to perform breath alcohol tests and Electronic Control Unit (ECU) options. Drivers use the handset to provide a breath sample, and the ECU inhibits vehicle operation if the test result is above a preset limit.
Request a quote
Features
Dual sensing technology
Breath alcohol analysis is conducted by two independent electrochemical sensors to enhance reliability and accuracy of the measurement.
Anti-circumvention
Breath signature technology ensures that accepted breath samples come directly from a human subject and have not been filtered or altered before the alcohol sensor performs the analysis.
Dual event logging
Events are logged in both the handset and the ECU enabling remote downloads while protecting the security of the event log file and enhancing anti-circumvention measures.
ALCOLOCK L series ECU options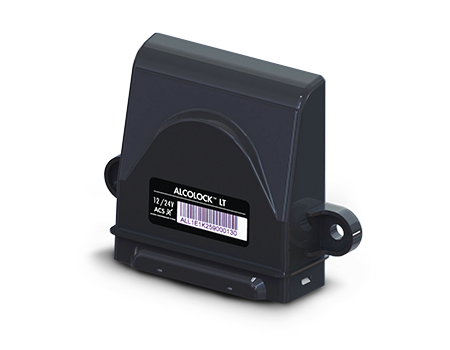 ALCOLOCK™ LT
Directed to light duty commercial operations (delivery vans or taxi fleets) where space limitations are a consideration.
Integrations with telematics (optional)
FOCUS camera (optional)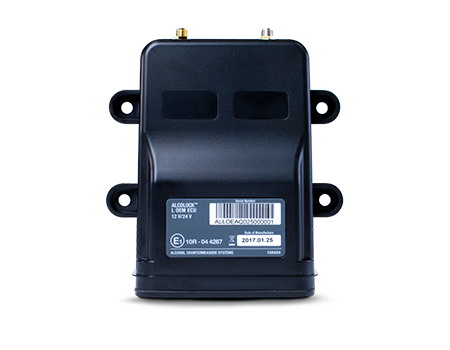 ALCOLOCK™ LC
ALCOLOCK LC with Wi-Fi is directed to fleet operations where vehicles return to a central fleet garage or base of operations on a frequent basis.
Wi-Fi*
GPS*
Integration with telematics
FOCUS camera (optional)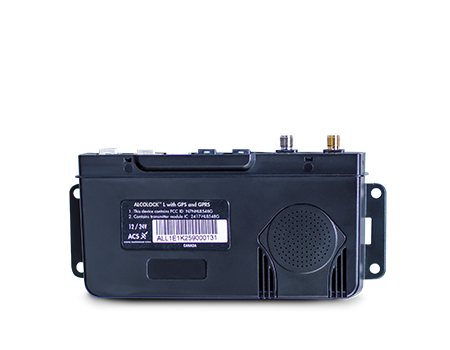 ALCOLOCK™ LM
ALCOLOCK LM with GPRS is directed to fleet operations where vehicles do not return to a base of operations on a regular basis, or where real time reporting is needed.
System options
Programmable
Programmable to meet company safety policy requirements. Drivers may be tested at the beginning of their shift or at intervals throughout the day.
Communication capabilities
All ALCOLOCK L series devices can manually transfer data for real-time reporting of critical events. Devices with GPRS connectivity provide instant notifications.
Fleet monitoring solutions
ALCOLOCK L series can be integrated with existing telematics systems, recording date, time, and breath test result for each event, as well as optional information such as GPS location.
Secure data handling
Events are logged in both the handset and the ECU, which can be downloaded remotely and accessed via AlcoFleet™ software or a download station. Logs and communication are protected with AES 128 bit encryption standard.