AlcoFleet™ data management software
Securely organize, store, and retrieve device data using AlcoFleet data management software. Access breath test results, GPS coordinates and more anywhere, anytime.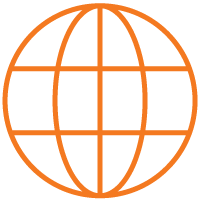 Access fleet data easily through a secure web access on any browser available on PC, tablet or smartphone. Fleet managers may set up role-based access to AlcoFleet™ for designated personnel.
Download device data from the ECU, including BrAC test results, camera images, and GPS coordinates via CAN bus connection, wired connection or wireless transfer. All data is stored securely on AlcoFleet™ servers.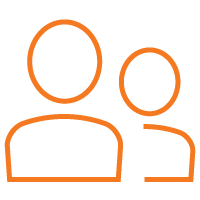 Customizable features allow fleet managers and designated personnel to enroll vehicles, change parameters and view transactions, and receive real-time alerts via email/SMS for critical events.