Who uses breath alcohol testers?
Our consumer products are designed to be versatile, accommodating your unique lifestyle. Whether you're a parent, professional, student, vacationer, or restaurant owner, you care about safety; we're here to help you make responsible choices.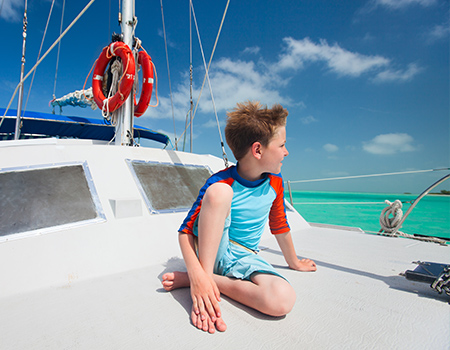 Families
Whether it's a family gathering, celebration, or trip, our devices help every family member be aware of their alcohol level. From busy parents on a night out, to young adults experiencing alcohol for the first time, we have a variety of products to help you make safe choices.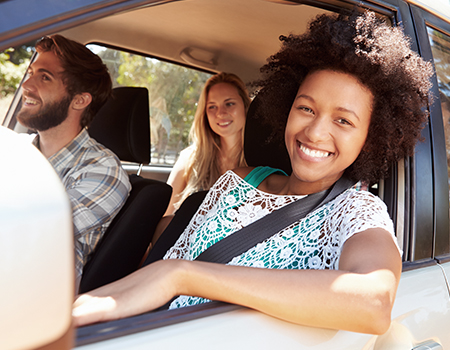 Professionals
When you're attending corporate events, client dinners, or after-hours socials, take control and make responsible and informed choices based on your breath test results. Each device offers unique features and capabilities – choose the one that's right for your lifestyle.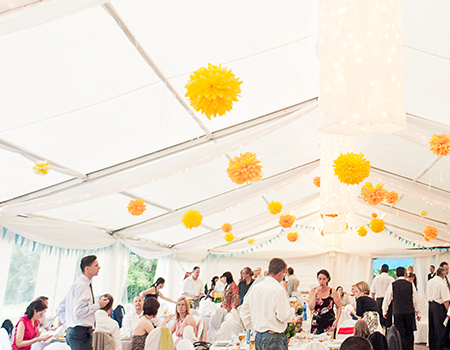 Venues
Environments where alcohol is served are responsible for ensuring that their customers get home safely after leaving the establishment. Help them make informed decisions by providing an easy way to be aware of their breath alcohol content before they get behind the wheel.